Peter Schwarzhoff
Your Liberal Candidate For
North Island–Powell River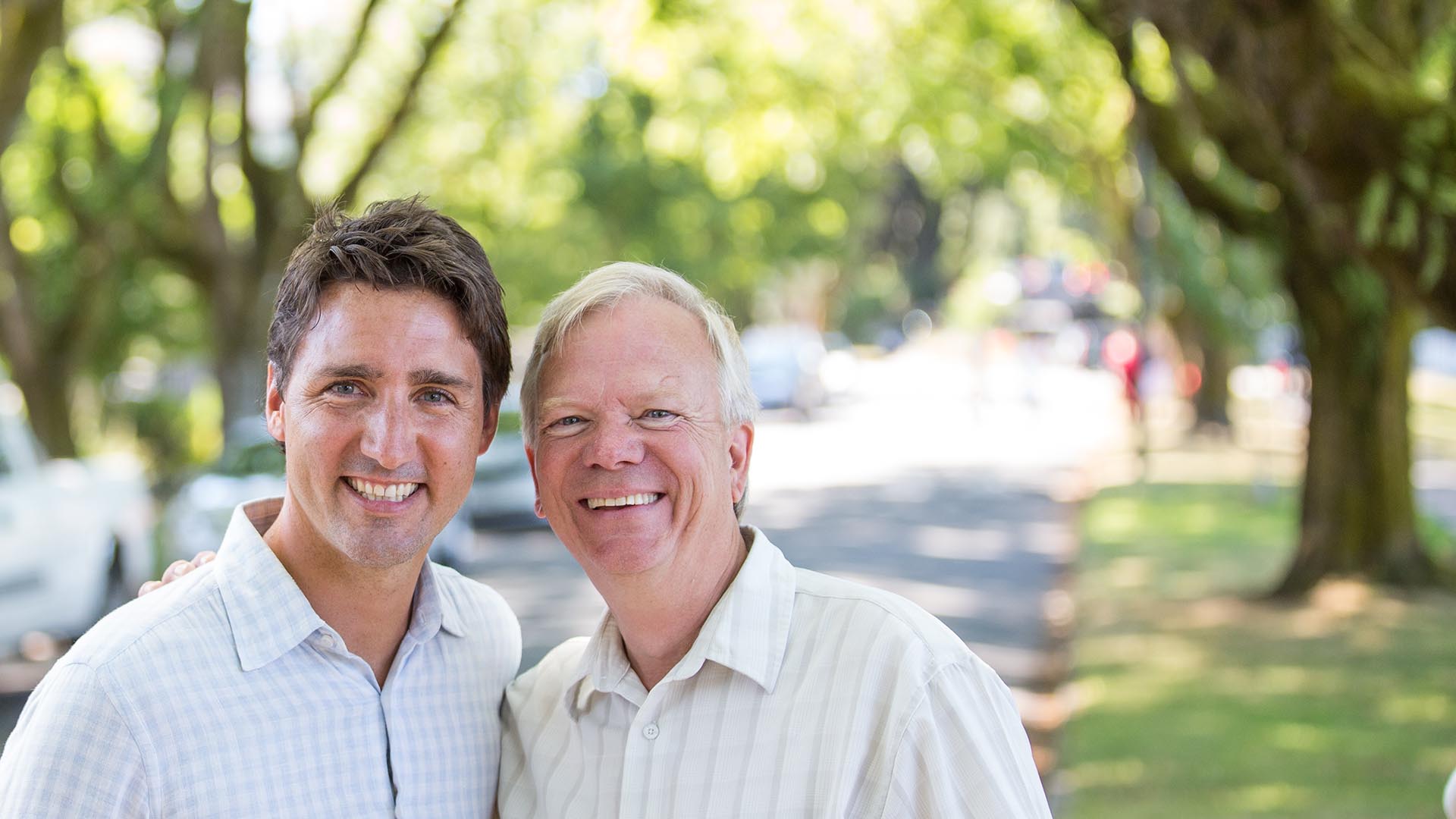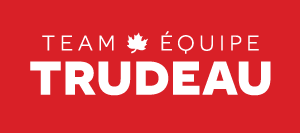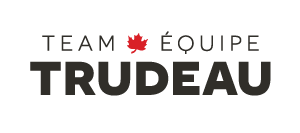 Peter Schwarzhoff, working hard for you in

North Island–Powell River
After a thirty year career with Environment Canada, Peter is proud to join Team Trudeau, and hopes to continue to work with the Liberal team to grow our local economy, strengthen our middle class, and protects a healthy environment.
Having grown up in Campbell River, in a forestry dependent family, Peter knows first hand the issues faced by resource-based coastal communities that have, with technological advancements and climate change, struggled to remain sustainable and to maintain the life styles formerly enjoyed by those communities.
He is also a retired member of the Canadian Armed Forces, which makes him keenly aware of the needs of Veterans and would be an advocate in Ottawa for those Veterans who risked everything in the name of Canada.
Peter's strong belief in giving back supports his view that diversity and acceptance builds strong communities.His long record of community leadership includes dedicated involvement in the Greenways Land Trust, the Campbell River and District Association for Community Living, the Campbell River Literacy Association, and assisting with the resettlement of two Syrian refugee families into Campbell River. He has always believed that we all have a responsibility to help build a better future for those around us, and that is how Peter would approach his role as our Member of Parliament.
Peter will never stop working for our community, and will be a tireless advocate for North Island—Powell River in Ottawa.
Donate to Peter's Campaign